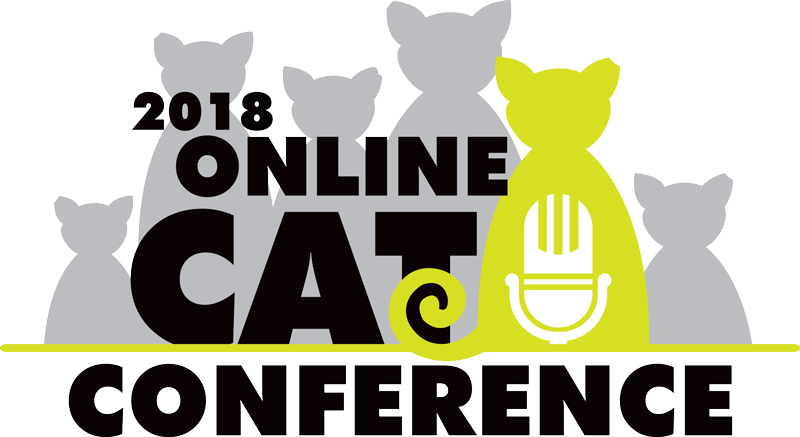 January 26, 27, 28
A virtual convention for anyone who'd like to help community cats!
 Sponsored by Feline
Fix by Five Months
.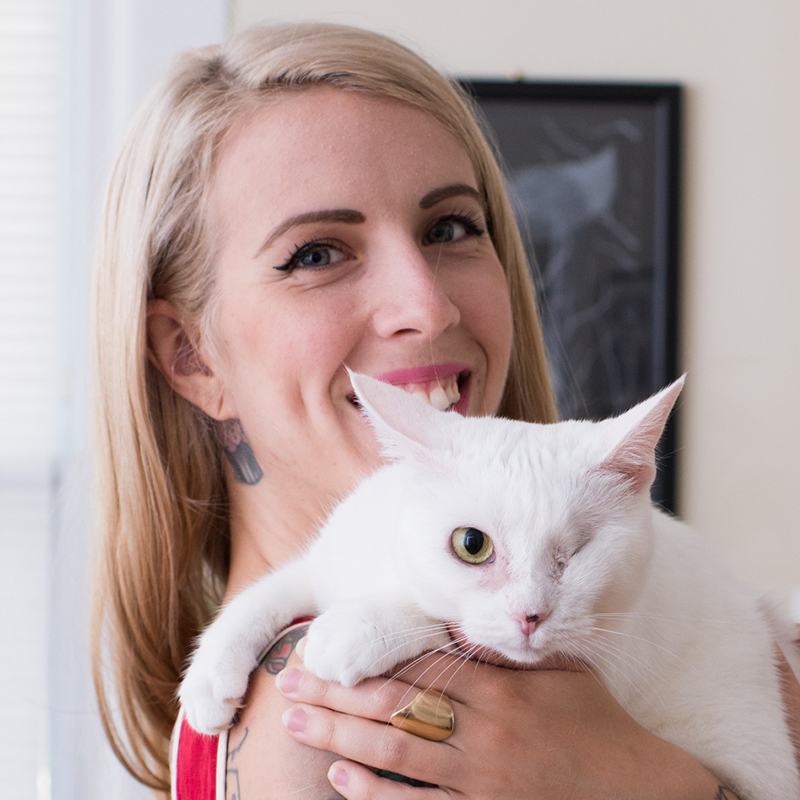 Hannah Shaw
The Kitten Lady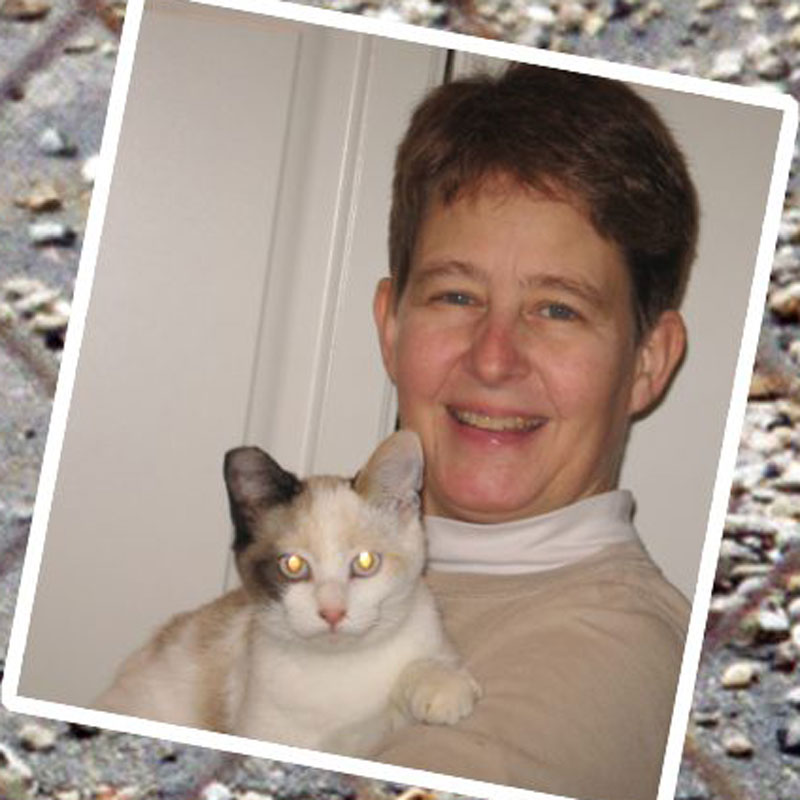 Karen Little
Founder, Alley Cat Advocates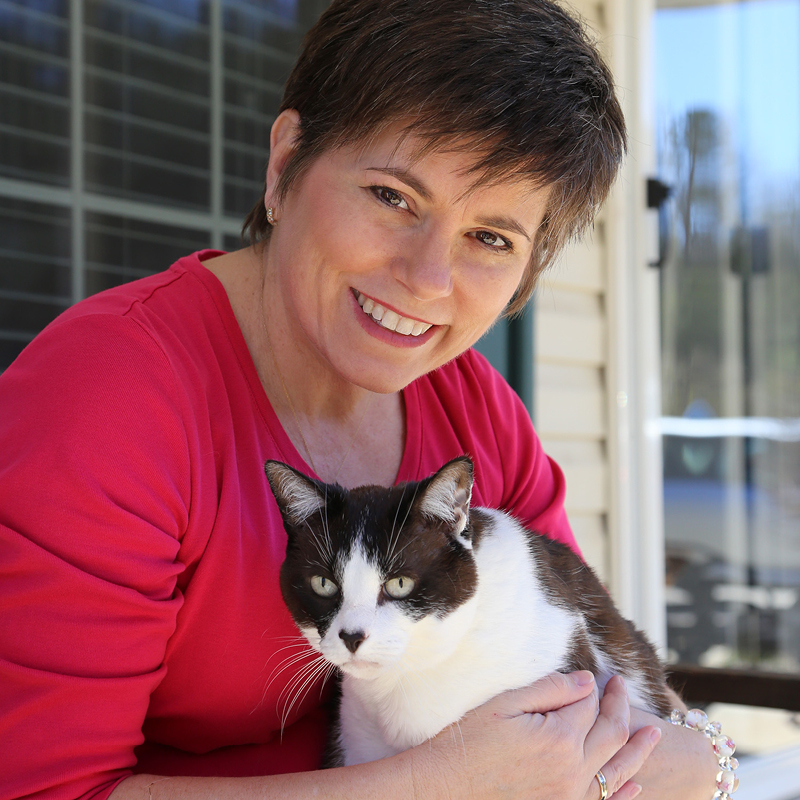 Sandy Rees
CFRE and Founder, Fully Funded
---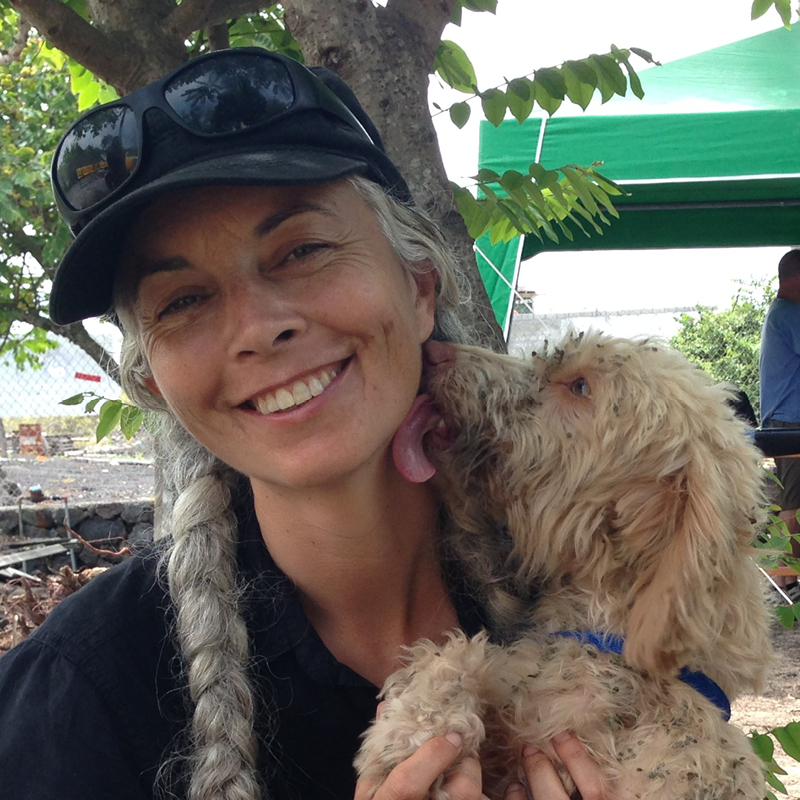 Emma Clifford
Executive Director, Animal Balance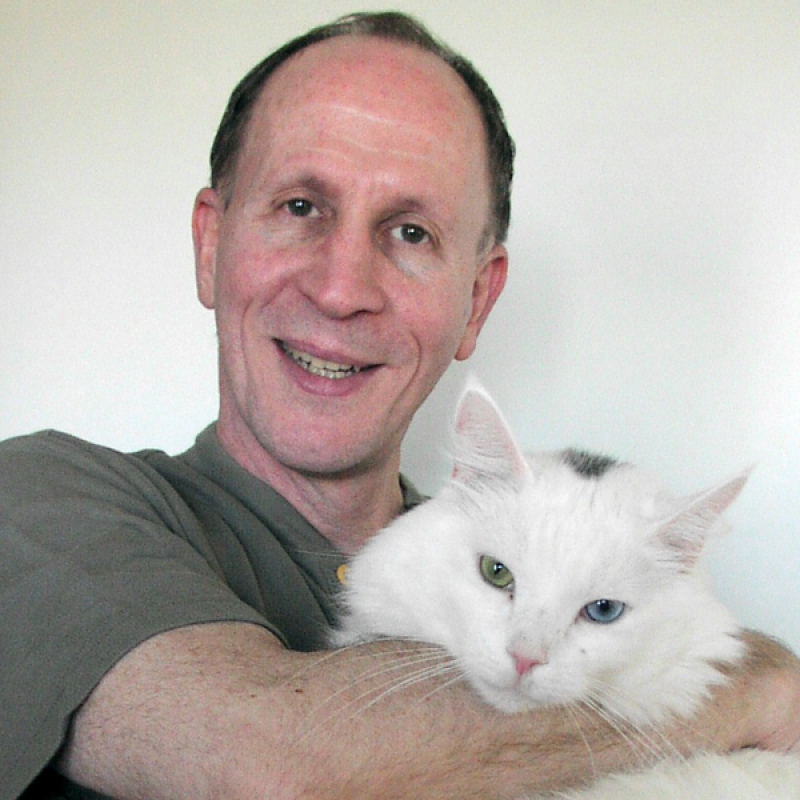 Bryan Kortis
Director of National Programs, Neighborhood Cats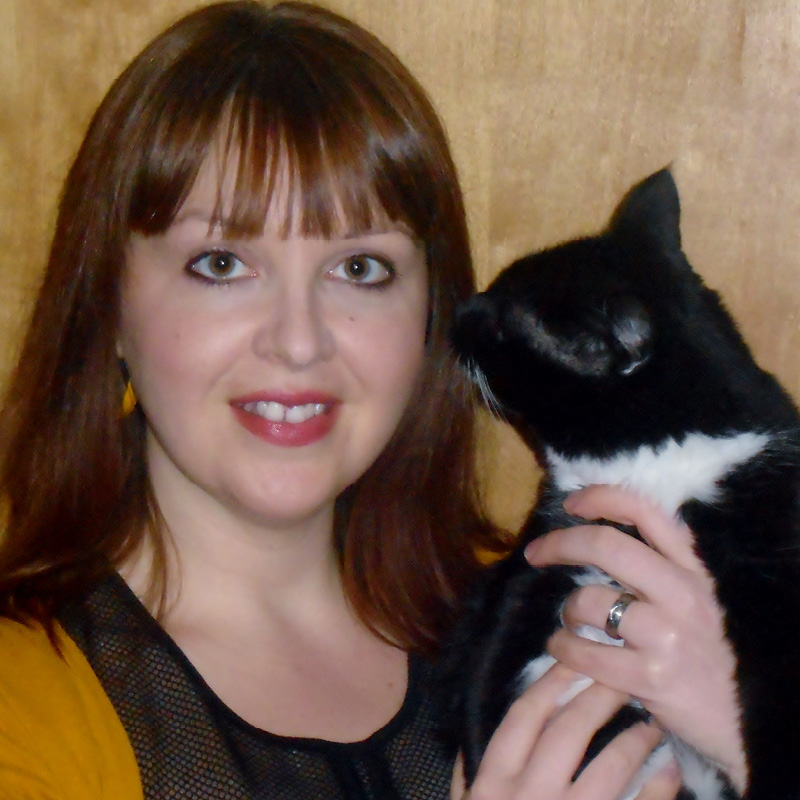 Katie Lisnik
Director of Cat Protection and Policy, Companion Animals
---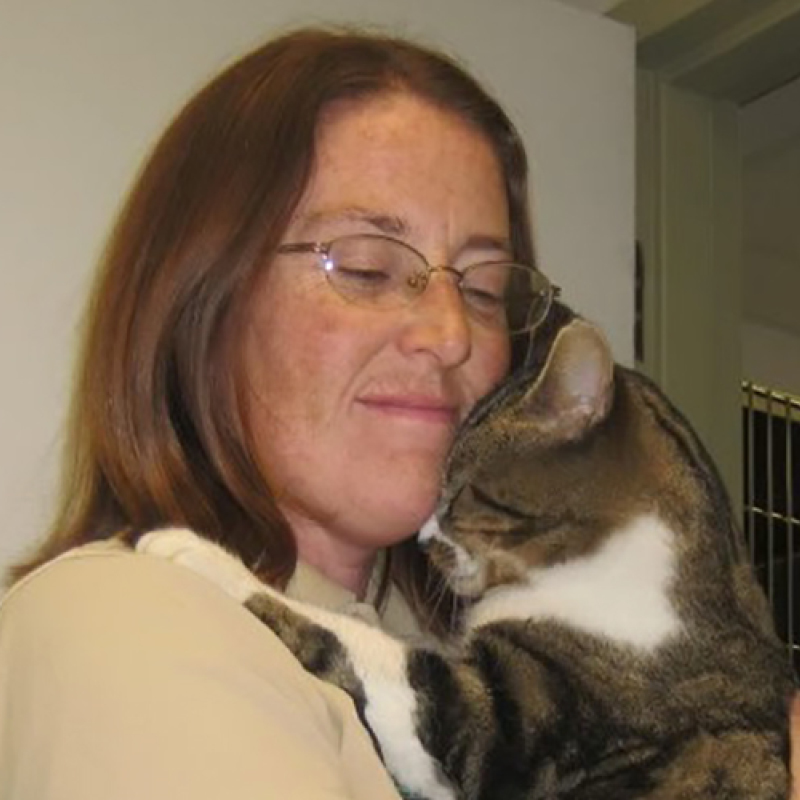 Brigid Wasson
Missing Pet Partnership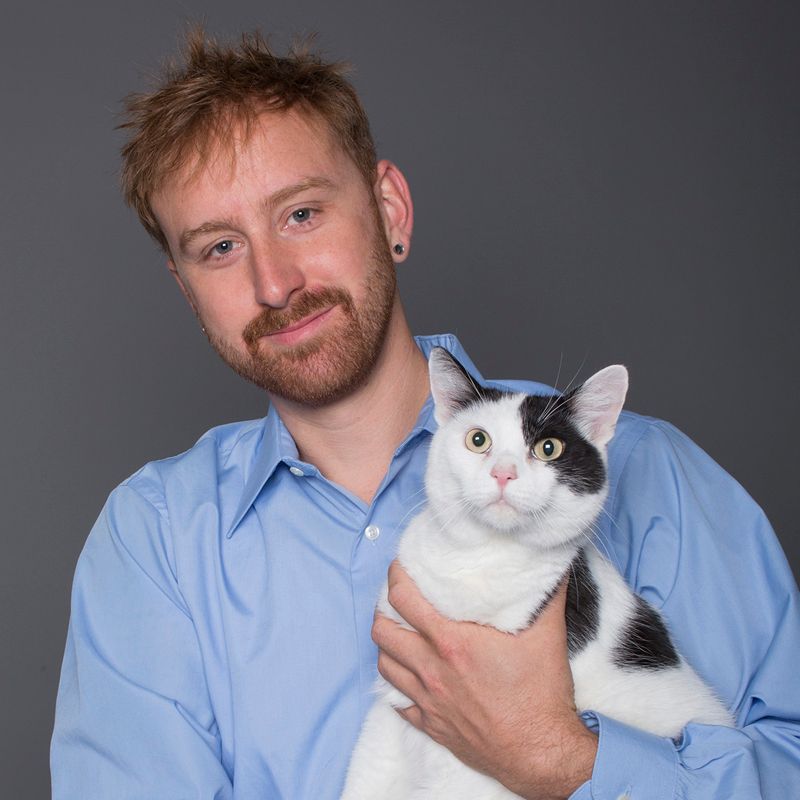 Myles Chadwick
Vice President, Emancipet New School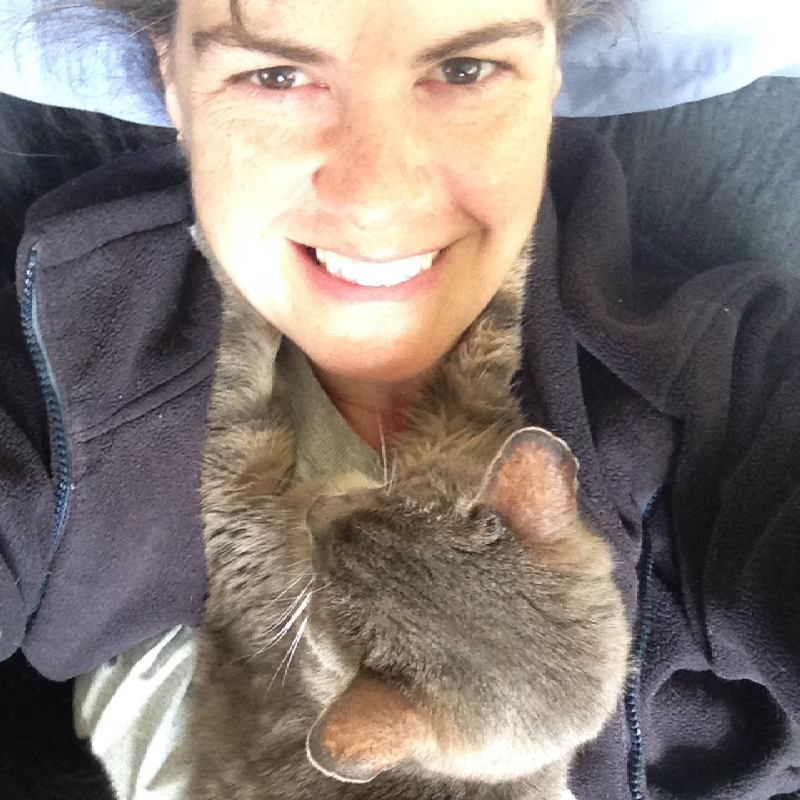 Nell Thompson
Getting 2 Zero
---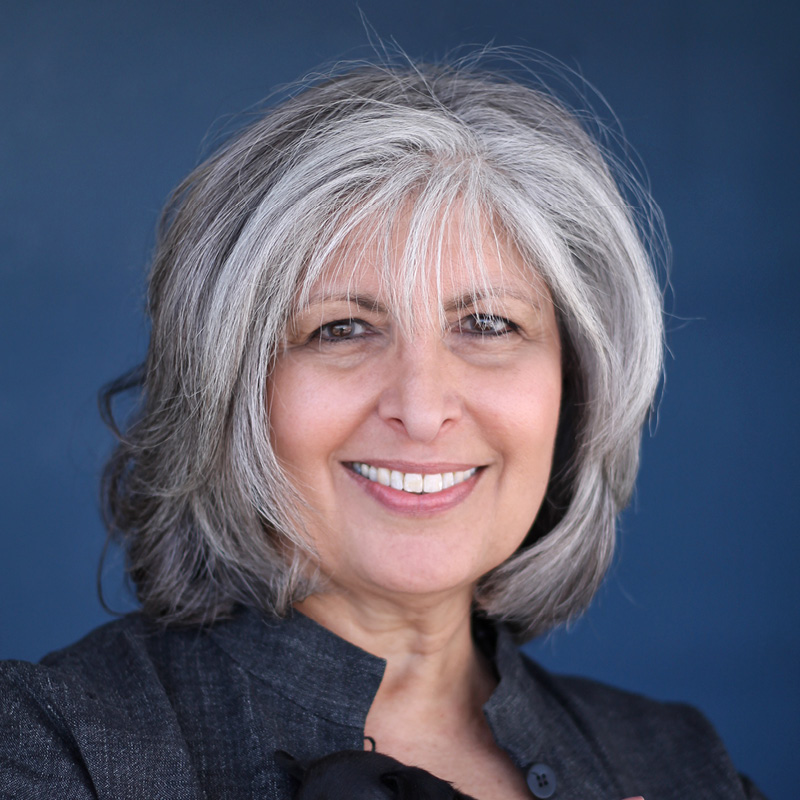 Pat Brayer
Humane Society of Southern Arizona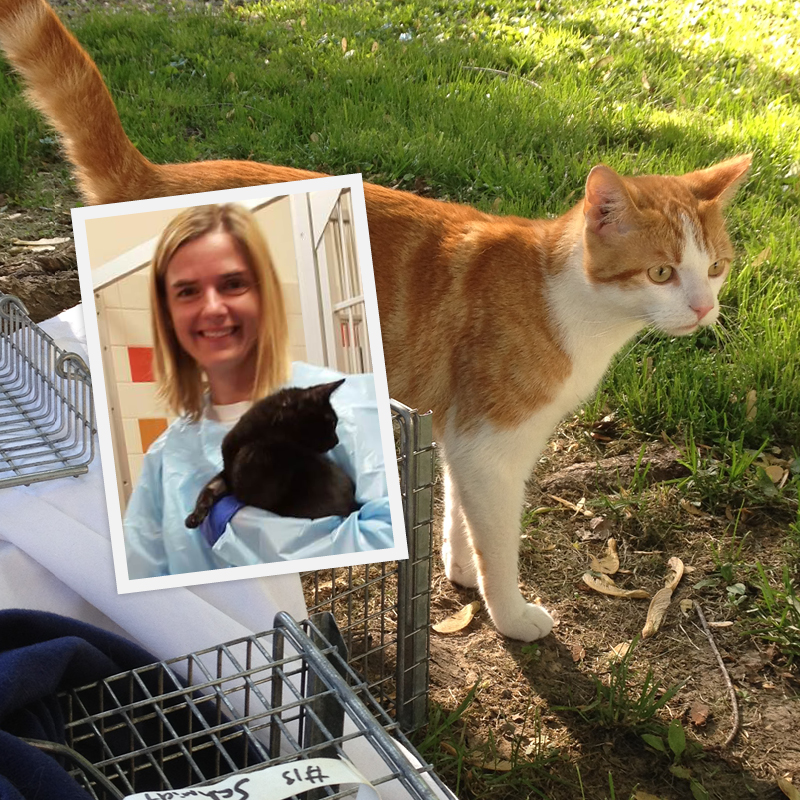 Laura Mullen
San Francisco SPCA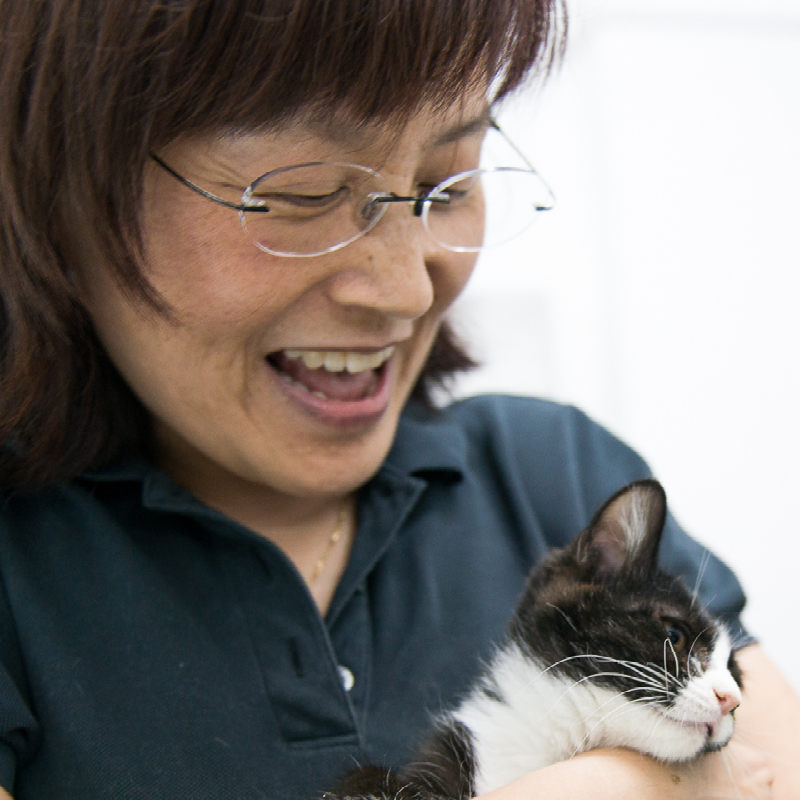 Mary Peng
International Center for Veterinary Services, Beijing, China
---
---
January 26, 27, 28
Friday 7-9PM (EST) Welcome Chat
Saturday 10AM-6PM (EST) Program
Sunday 10AM-6PM (EST) Program
View the Full Itinerary
Tickets
Early bird tickets available starting October 16 thru November 30: $50
Regular ticketing starts December 1 thru January 26: $75
There will be no refunds if you are unable to attend for any reason.
Any questions contact
stacy@communitycatspodcast.com
.
Want scheduling, presenter and event updates?
Sign up and we'll make sure you're the first to know what's going on!