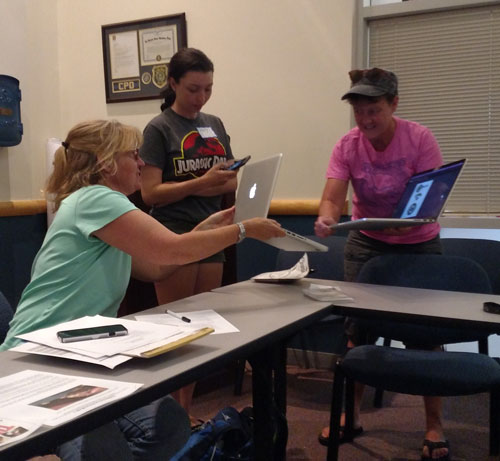 Podcast and Merrimack River Feline Rescue Society founder, Stacy LeBaron, offers one on one consulting for groups.
She can hold a day long visioning workshop for your board and staff to help provide a clear path of objectives for the upcoming year or two.
This service is $300 + travel.  Other consulting needs can be discussed on an individual basis. Because these services are personalized, you will need to talk about your goals and organization details before scheduling a consulting session or visioning workshop.
Please contact Stacy directly at stacy@communitycatspodcast.com for information and scheduling.
---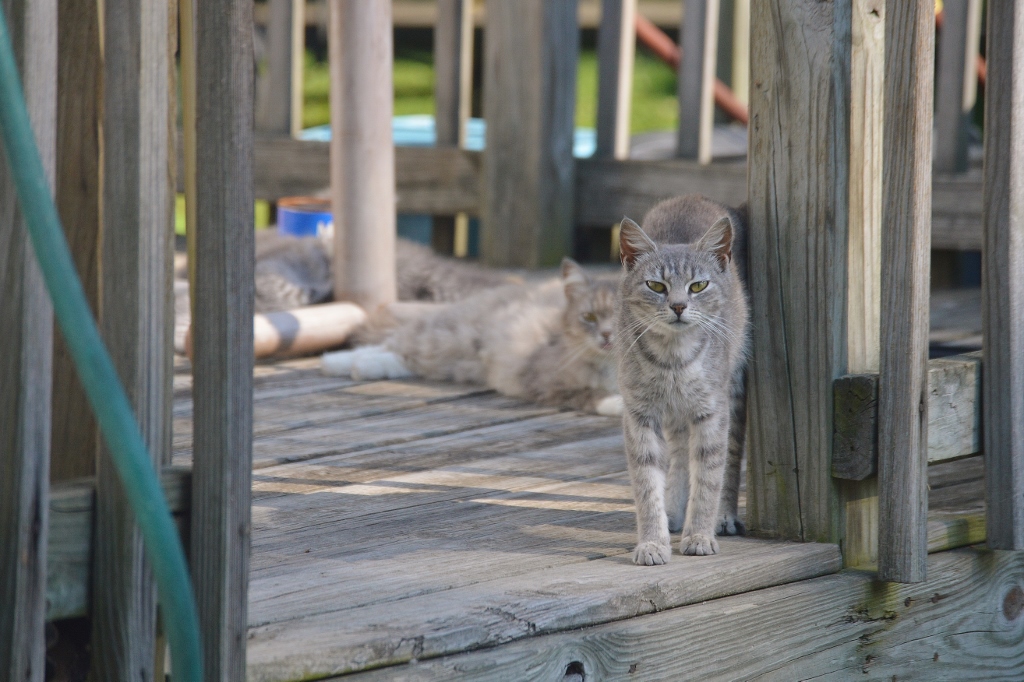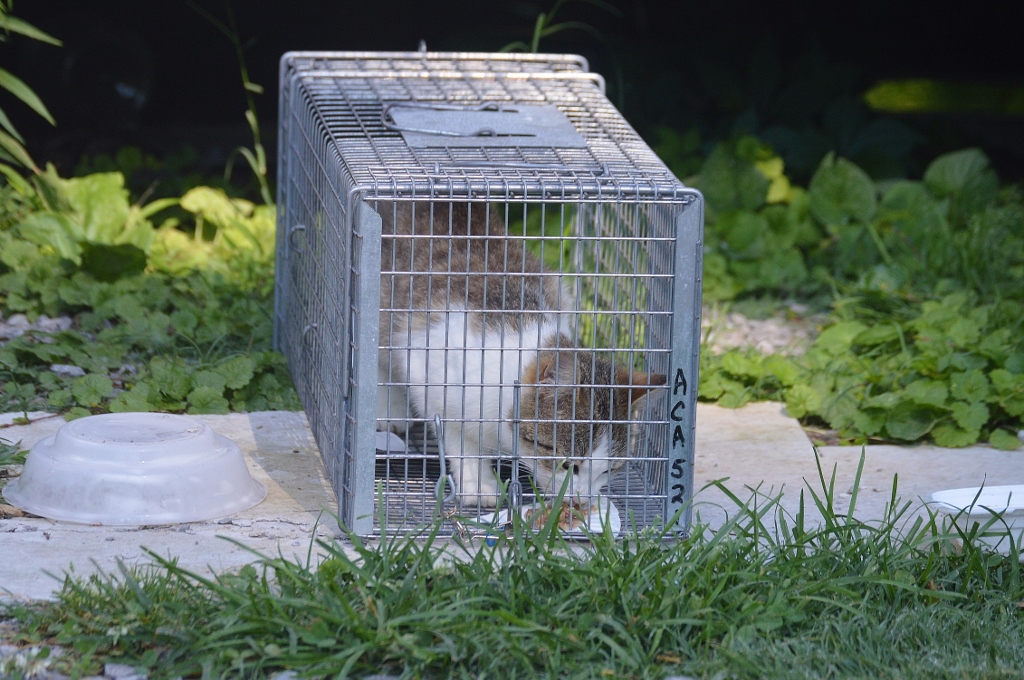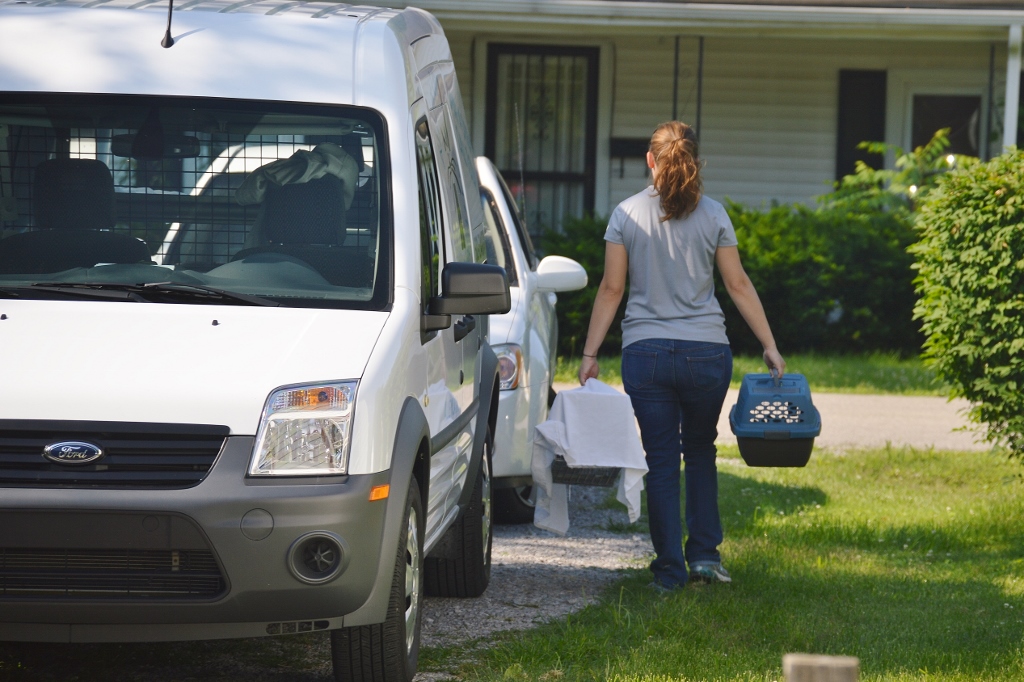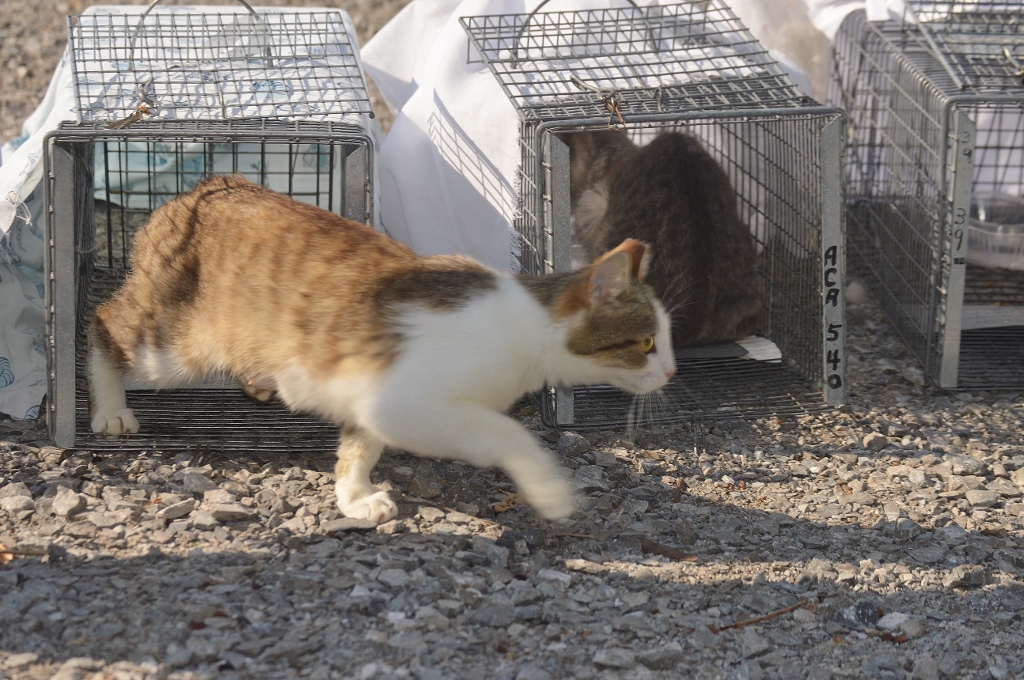 What are past participants saying?
This mentoring grant was the beginning of our TNR program in this area. Without your help and grant funds, we would have not been able to do what we did. We had been trying to start a TNR program here for years but just didn't have the funds to do so. We will do our best to keep this program running in the future. We already are planning several fundraisers to fund this and we will be applying for more TNR grants from other sources. We have a terrible problem with free-roaming cats in this rural part of KY and they desperately need our help and we plan to be their hope in the future!
It helped me focus my proposal. Also, Stacy provided some guidance on currently accepted methodologies for calculating feral populations that was very helpful. Info of this type would be very valuable to participants.
Showed us just how much can be accomplished in a short period of time. Even with all other things happening at the same time.During this program we took in Hope the burned dog and spent many days and nights with her as well as trapping.Proves when you set your mind to something it can be done. Great things can happen for the benefit of the animals in need.